studiohw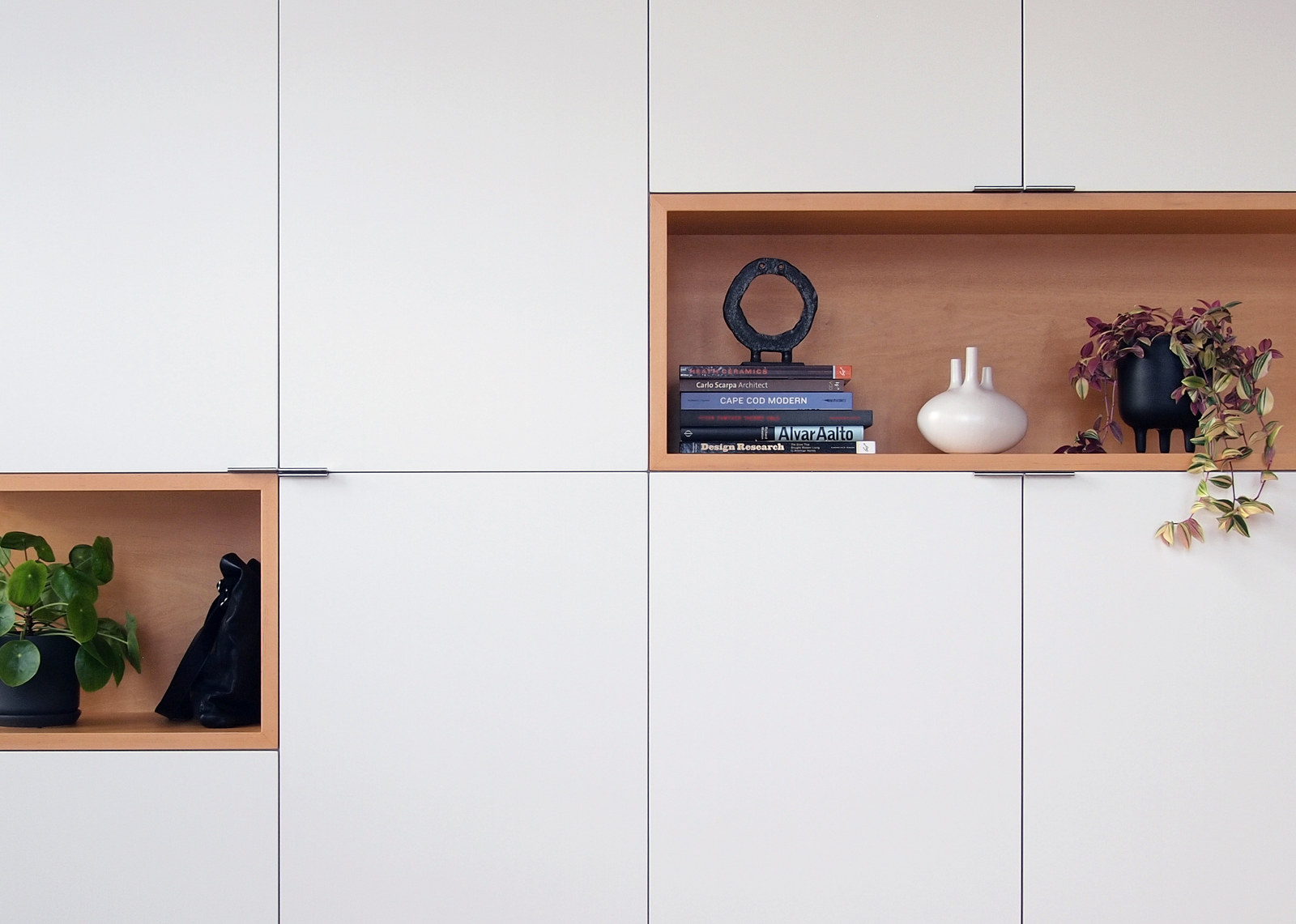 Background
studiohw is a full-service architecture and design practice founded in 2011 by Heather Weiss.
Heather received a B.S. in Architectural Design from the Massachusetts Institute of Technology, and a Master of Architecture in 1995 from the University of California, Berkeley. She was the recipient of numerous awards at UC Berkeley including the Robert C. Byrd Scholarship, Certificate of Excellence for Design Work, and the Patterson Prize for Design. She was selected to participate in the International Laboratory of Architecture and Urban Design in Italy, 1995.
After working for 5 years in New York City, Heather relocated to the Boston area in 2000 to work for Charles Rose Architects. For over 10 years there, she was a senior project architect for a range of projects including a performing arts center, fine arts classroom building, GSA federal building, and numerous award-winning private residences. In 2020, Heather moved her practice from Cambridge MA to Brooklyn NY.
As a LEED Accredited Professional (LEED AP), Heather is committed to sustainable building practices. She has experience with all aspects of sustainable design, including specifying sustainable materials, detailing green roofs, and coordinating the design of energy efficient mechanical systems for residential and institutional projects.
Heather is an NCARB Certified Architect, and a Registered Architect in New York and Massachusetts.
Practice
The work of studiohw is focused on modern design: clean lines, ample daylight, and timeless natural materials support Heather's aesthetic. Establishing a strong connection with nature and the surrounding site is important in every project, urban or rural.
With extensive experience managing projects through construction, Heather develops designs with clear drawings and buildable details to promote quality construction on budget. She enjoys designing at all scales, from large public institutions to residences and even furniture, working closely with clients and contractors. Whether it's a small renovation or new construction, Heather brings thoughtfulness, commitment, and attention to detail to every project.
© 2020 StudioHW